We Get Rid Of Your Speedometer Headaches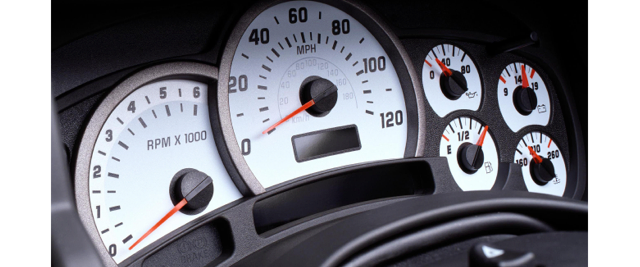 Looking for Speedometer Repair in Deerfield Beach, FL?
We repair many makes such as, Chevy Speedometers, GMC Speedometers, Hummer Speedometers, Ford Speedometers, Toyota Speedometers, Cadillac Speedometers, Nissan Speedometers, Infiniti Speedometers and more.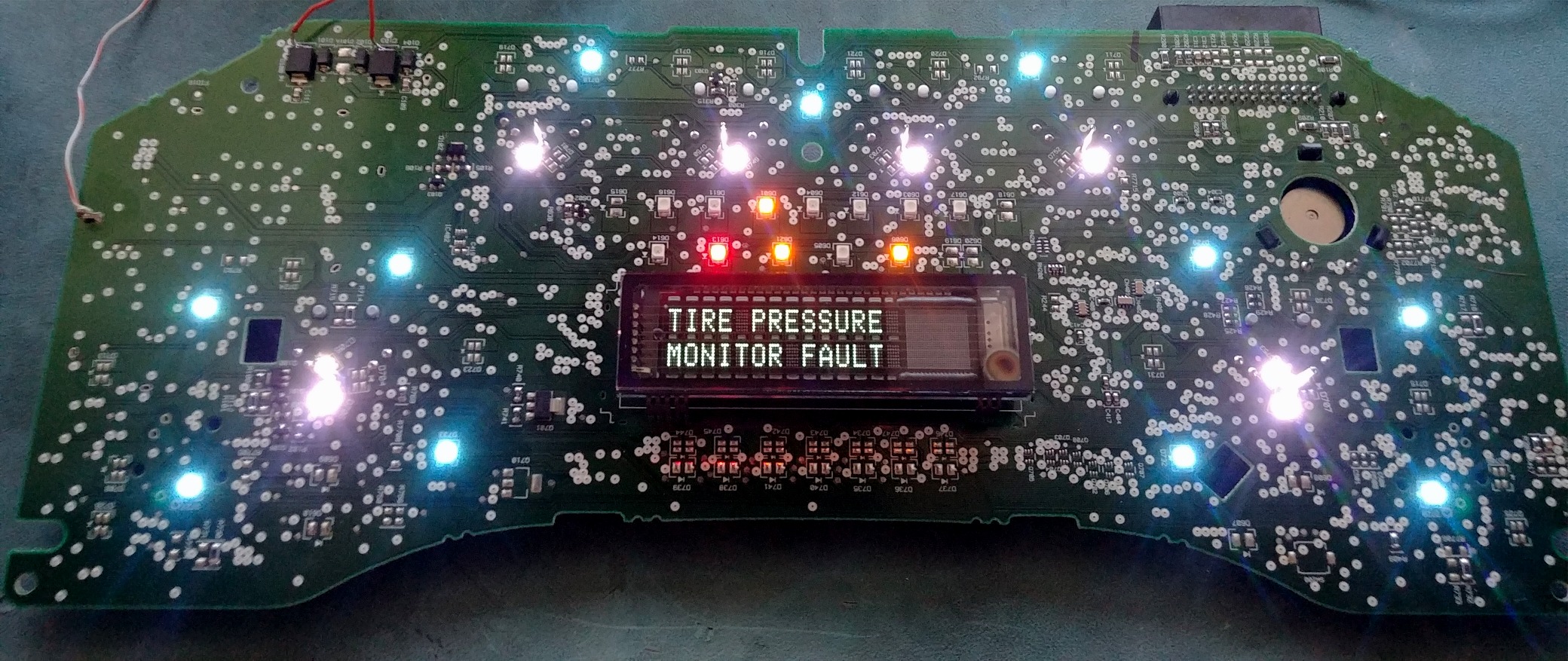 WHAT WE DO
Our techs will come to your home or business, remove the speedometer cluster from your vehicle, repair it and re-install it.
Basically, we come to you, get the job done right the first time.
No one wants to wait at a repair shop. We come to you and get the job done usually within one hour.
Call Miami Speedometer today and get it done right !
786-355-7660
Tags: Miami Speedometer, miamispeedometer, Deerfield Beach speedometer service, speedometer repair and calibration in Deerfield Beach, speedo repair, cluster repair shops near me, speedometer repair shops near me, speedo repair shops near me, instrument cluster repair service, instrument cluster repair near me, Deerfield Beach speedometer repair, Deerfield Beach gmc repair, auto instrument cluster repair, electronic speedometer repair Deerfield Beach, cluster repair, speedo store Deerfield Beach, chevy speedometer, Deerfield Beach speedometer, instrument cluster repair, chevy speedometer cluster problems, nissan frontier speedometer, calibrate speedometer, speedometer nissan, speedometer Deerfield Beach, 1998 nissan frontier speedometer, toyota speedometer repair, Deerfield Beach dashboard cluster repair, nissan quest speedometer not working, nissan quest lcd display, nissan quest odometer display, gmc repair Deerfield Beach, nissan quest speedometer, gmc service Deerfield Beach, ford instrument cluster repair near me, GMC speedometer repairs, Chevy speedometer repairs, Cadillac speedometer repairs, ford instrument cluster repair near me, Ford Mustang speedometer repairs, Nissan Quest speedometer repairs, PRNDL repair, Toyota speedometer repairs, Hummer speedometer repairs, Infiniti speedometer repairs, Lexus IS RX GS LX speedometer repair, Toyota Prius Combination Meter Repair Service, Prius MFD repair, Lexus Navigation repair, Mobile speedometer repair service, servicio de tableros, lexus screen repair, reparacion de tableros de auto, gm speedo repair, gmc speedo repair, chevy speedo repair, ford speedo repair, cadillac speedo repair, hummer speedo repair, toyota speedo repair, lexus speedo repair, mazda speedo repair, nissan speedo repair, infiniti speedo repair, buick speedo repair, pontiac speedo repair, hyundai speedo repair, kia speedo repair, acura speedo repair, honda speedo repair, workhorse speedo repair, step van speedo repair, dodge speedo repair, chrysler speedo repair, jeep speedo repair, mitsubishi speedo repair, subaru speedo repair, volkswagen speedo repair, porsche speedo repair, volvo speedo repair, speedometer cluster repair, cadillac screen repair, speedometer repair in 33064, 33441, 33442, 33443